Do-it-yourself with Success.
For those who love do-it-yourself projects, Patti-Lynn offers a wide range of all the latest cash and carry tools and products to assist you with your home installation.
Tile Supplies:
Schluter Line of Waterproofing Products
Profix Sets and Grouts
Tile Spacers
Finishing and Edge Protection
Transitions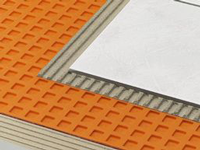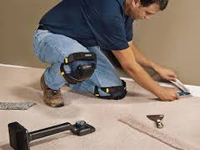 Carpet Supplies:
Knives
Kickers
Knee Pads
Glues ad Adhesives
Tac Strips
Underpad
Hardwood & Laminate Supplies:
Nosings
Transitions
Decor Grates
Adhesives
Staples
Board Replacement Tools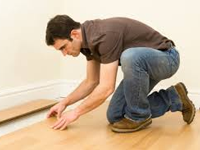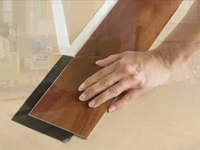 Vinyl & LVT Supplies:
Nosings
Transitions
Adhesives
Drop by our store and find out why so many customers come back time and time again to Patti-Lynn to help them install their own do-it-yourself projects with success.