Ready for a Change
Posted on 6 January 2023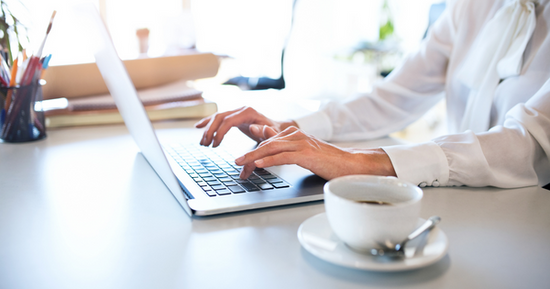 Coming out of the holiday season always prompts us to make a change – whether it's our health, our usual routine or a change in environment. Often, we want to make changes but aren't sure where to begin as it can be confusing and stressful.
Let's "change" that!
When wanting to change our interiors, knowing where to begin can be the hardest part of the process.
Setting yourself up for success doesn't have to be difficult.
Start by doing a little recon work: pour yourself your favorite beverage and head online to source some ideas to determine your design language.
Transitional

Traditional

Modern

Eclectic

Contemporary

Minimalist

Mid-century modern

Bohemian

Modern Farmhouse

Country French

Industrial

Rustic
Now look at the images you like and determine what is it about those pictures that appeal to you.
Is it that cozy furniture or colour scheme, the classic lines of the flooring or how its styled and accessorized. Your style will emerge based on your choices.
So now that you've figured out your style what's next?
Start with the major items that need to be changed to fit into your home renovation/re-decoration project. Are you considering changing your flooring? Flooring is a great place to start as it is the foundation of your project. Are you keeping existing furniture and integrating new pieces or do you have an opportunity to start fresh? Maybe just a coat of paint and a fresh new area rug is all you need.
Personal touches bring your room to life.
Whether you've curated items from your travels or just want to start fresh, accessories and artwork are personal and will finish your room with style and character.
Remember not to over source a single item but add a variety of treasures. Less is more and your accessories will evolve with time and can change with ease when your base or bones of your room remain classic and timeless.
The most important thing to remember when making a change is that it is personal.
What is right for your neighbor or family member may not be for you.
A great design or room is a reflection of the people living there.
Be original, be brave and create a space that speaks to your heart.